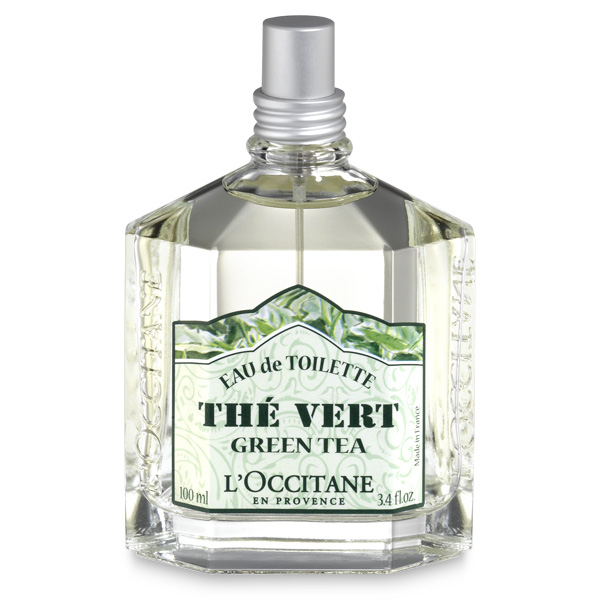 Most perfumes and lotions give me headaches after I wear them for an hour or two or if I'm around someone who is wearing them.
Sometimes the headache hits almost instantly after applying or standing next to someone who is wearing heavy perfume.
The worst is after I've been in a store for awhile where candles, perfumes or other fragrances are sold.
Apparently, I inherited this from my mother, as she has the same issue, and I know there are a lot of other people out there with similar fragrance sensitivities.
Fortunately, before I was even old enough to think about buying perfume for myself, my mother had discovered L'Occitane's beauty products, which both she and I are able to use without adverse effects!
I have the Jasmine Green Tea, Rose, and Honey fragrances, and I even have some of L'Occitane's luxurious vanilla bubble bath in my cupboard. I'm stingy with it, though, and since I rarely get around to taking a bath, I still have a little bit left!
I love the Cherry Blossom scent and purchased it for my mom a few years ago.
Whenever I am passing the L'Occitane store, I find some excuse to pop in and take some deep breaths.
Without a headache. Sweet bliss.