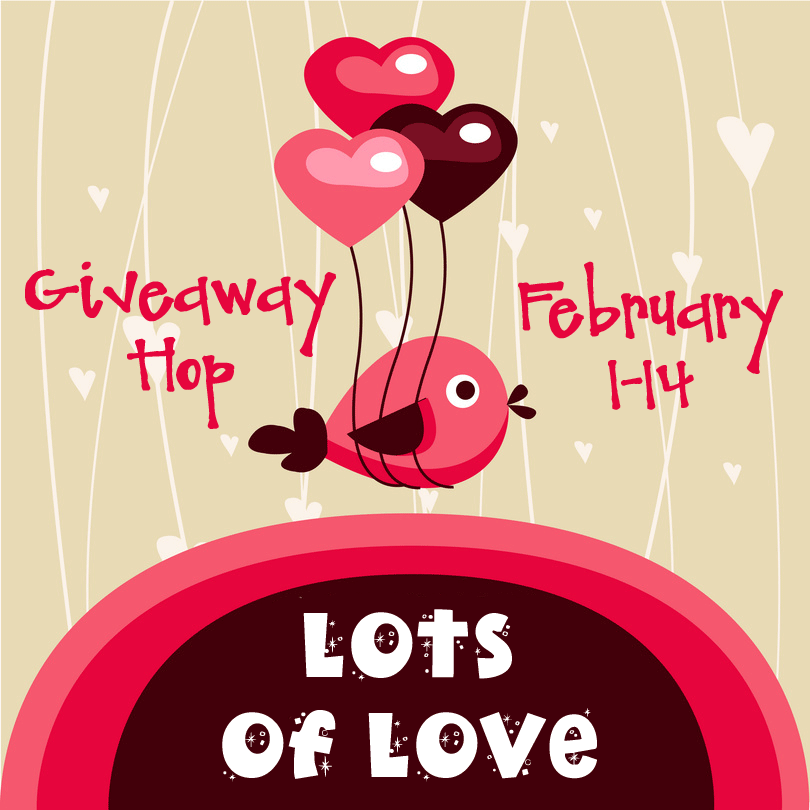 Welcome to the Lots of Love Giveaway Event. This event is hosted by And The Little Ones Too, Put A Little Umbrella In Your Drink, Seeds of Life, and Taking Time For Mommy. This event features giveaways with a value of $25 or more at each of the participating blogs! Be sure to visit each blog from the linky below and enter for your chance to win! This event will close on February 14th at 11:59 pm EST.
From Mama Chocolate, you can win a $25 gift certificate to spend at The Ultimate Green Store!
The selection of products is amazing, and you have to see it to believe it!
Use your gift certificate for cloth diapers, bamboo sheets, (the luxury!) clothing, kitchen or pet items and MORE!
*guest reviewer Katelyn F.  reviewed the Dahlia & Bark Pleat Party Dress from The Ultimate Green Store
Most dressy dresses tend to be more cute than comfortable. This one is BOTH! The design is adorable, and it is made from organic cotton knit. Frankly, it's fun to hold her in it because it's so soft and comfy!
When I first opened the package and told Virginia it was for her, she got really excited and tried to put it on herself. Now, Virginia has always loved SOFT things. She's always preferred her softer, cozier clothes.
I could tell she really liked this dress! One word about that bow… the ribbon was sewed on well, but it wasn't sewed tied, so this lovely little lady had a grand time untying over and over again. But it won't take but a minute to stitch it myself.
Virginia wore it all day Sunday and I received surprised comments over and over again that it was so cute as well as soft!
There was one other thing than I ought to mention. Right after I first put it on her, I noticed a small hole in one place in the stitching.
From The Ultimate Green Store:
Oscar & Belle Organics brings your baby "a joyful and sustainable beginning" with soft organic
cotton classic baby outfits and accessories: things that are not only good for babies' health,
our environment & produced ethically, but also fun and timeless. Oscar & Belle invite you to
discover how organics can improve the health of your baby and the environment!

In keeping with Oscar & Belle's traditional taste this classic dress is designed for sweet little
girls to shine. Made with a princess cut skirt this dress is impeccably crafted, perfect for any
party or get together. The dress has a detailed waist with a satin bow that ties in front. Despite
the classic lines we have added modern patterns for an updated look. Oscar & Belle's Pleat Dress
lets girls be girls!
A big thanks to The Ultimate Green Store to allowing me to review one of their many green products! Visit their website to see their huge selection and decide what you would get with your $25 gift certificate if you win!
Use the easy Rafflecopter form below to enter! Be sure to scroll to the bottom to check out all the other blogs' giveaways on the linky for Lots of Love!
Good luck!





Please understand that And The Little Ones Too, Put A Little Umbrella In Your Drink, Seeds of Life, and Taking Time For Mommy, along with the other "Lots of Love Event" bloggers are not responsible for sponsors that do not fulfill their prizes. However, we are responsible for contacting our sponsors regarding the winner's prize at the close of the giveaway. We expect that our sponsors will fulfill their prize agreement and ship them to the winners in a timely manner.